Tribute,
reinvention,
chemistry,
poetry
Laurie Raphaël is a platform for showcasing the work done by people of the land, too often forgotten.
- Raphaël Vézina, executive chef
OUR MENUS
Our dishes are a celebration of the richness and diversity of Quebec's terroir products. Enjoy the dedicated gastronomic experience of Laurie Raphaël and travel to the land of refined aromas and flavors.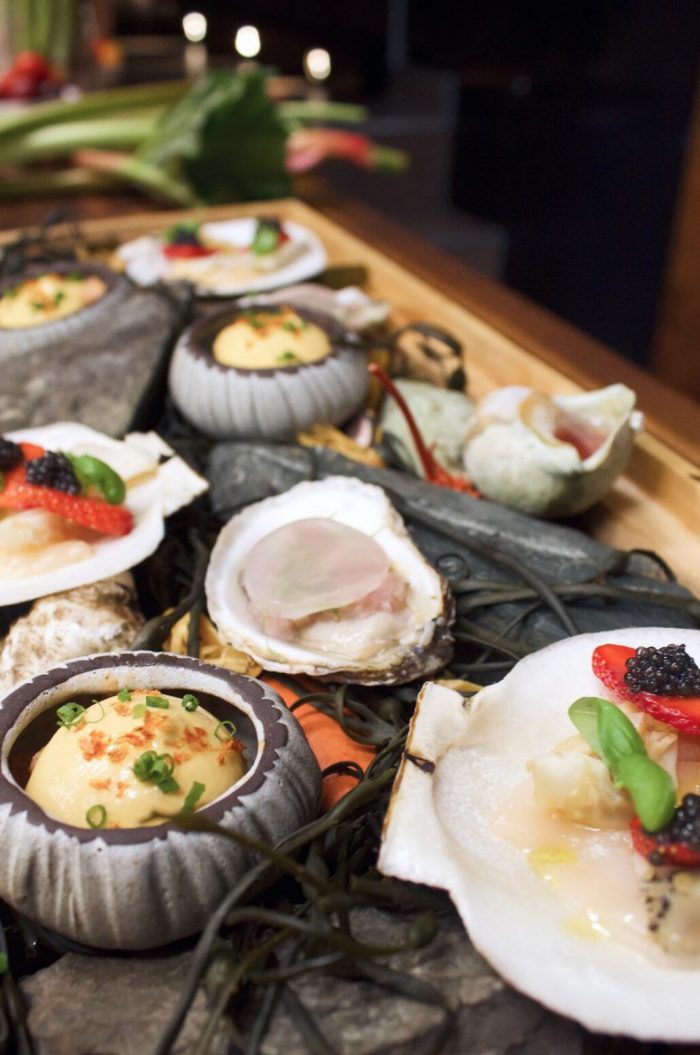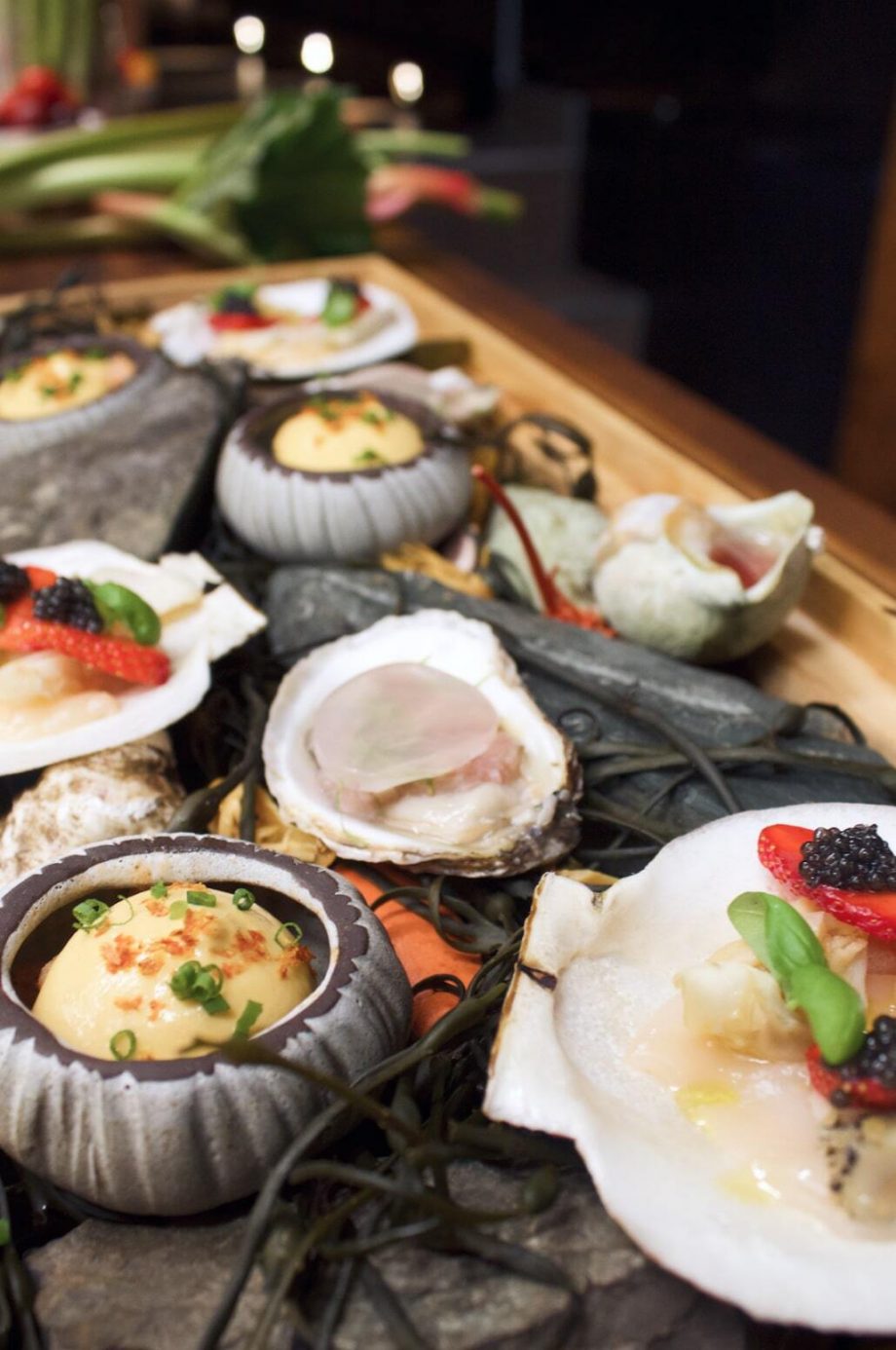 Here is our confidentiality policy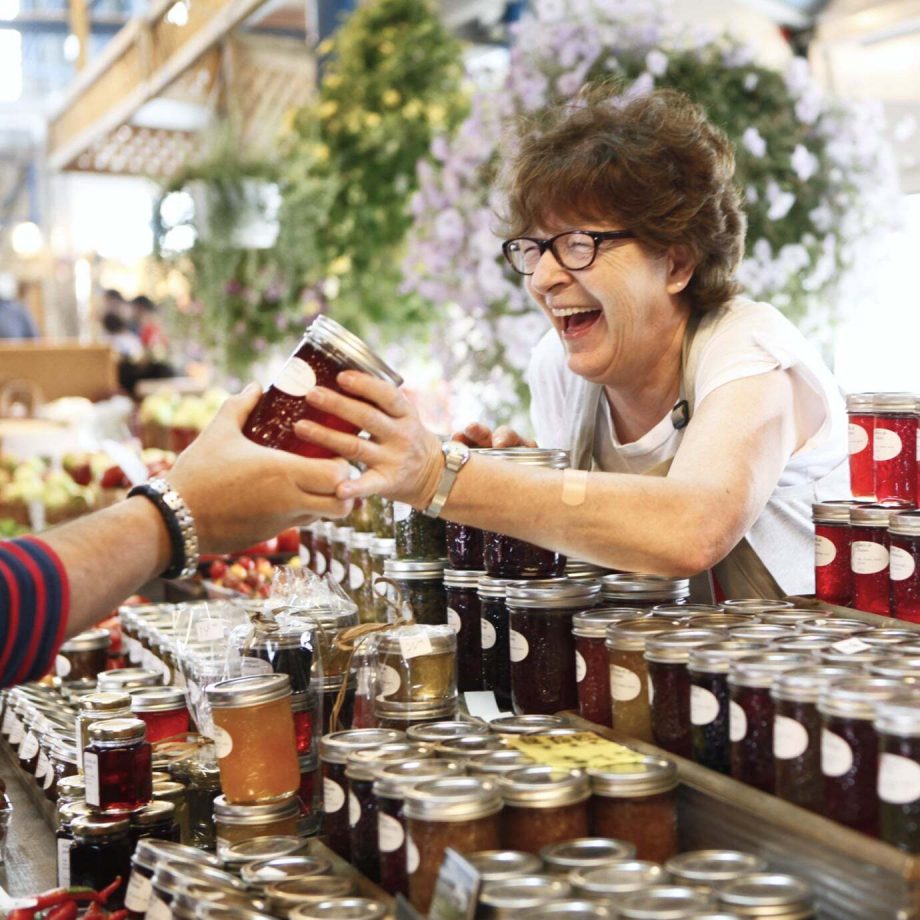 IMMERSIVE
RECIPROCITY
For 30 years, we have worked with Quebec producers to develop authentic gourmet cuisine. We want to contribute to the consolidation of a rich, respected and lucrative Quebec terroir for all of its artisans.
EVENTS
We regularly create unique events to showcase the expertise of our staff and producers.
Check out our list of upcoming events to learn more.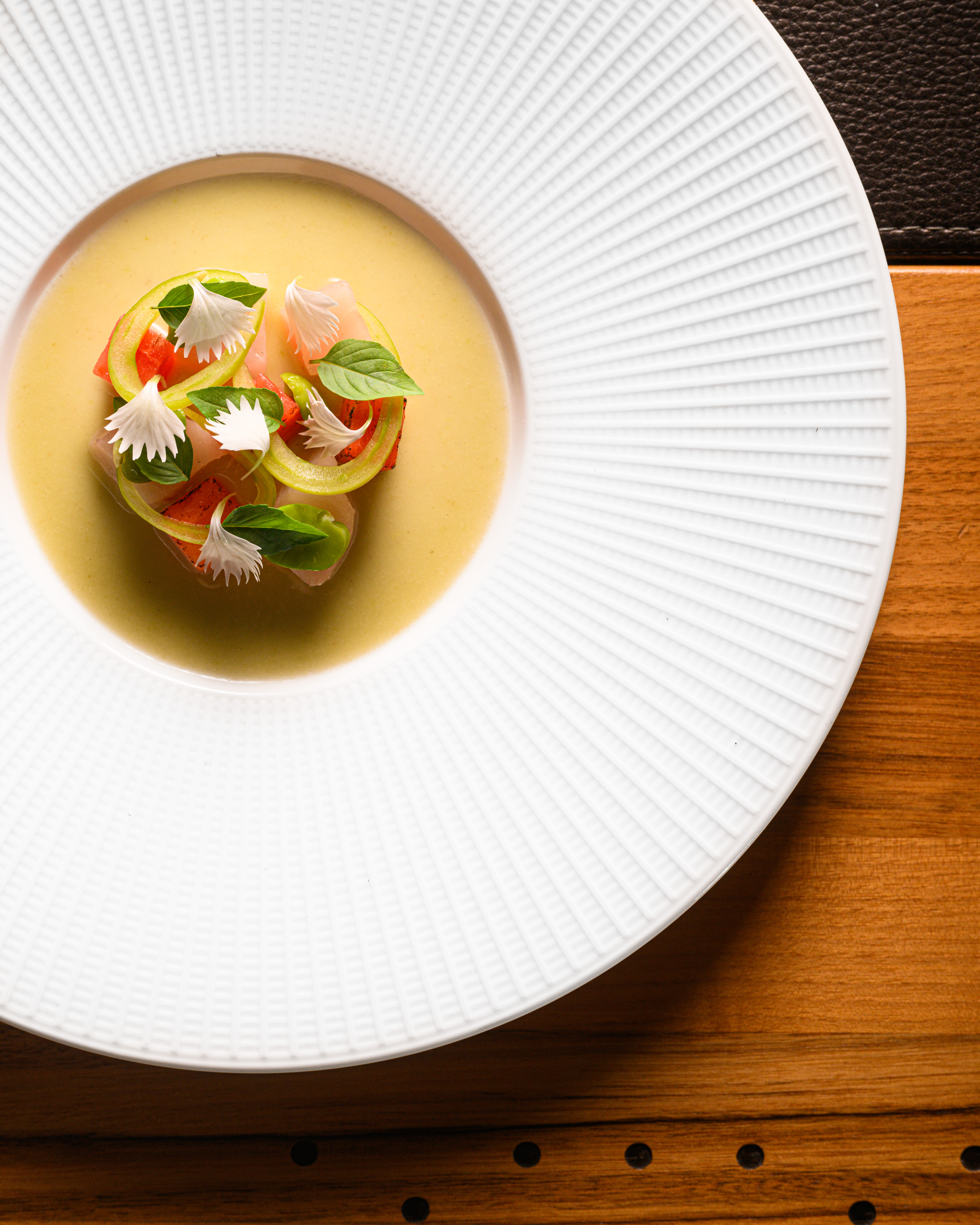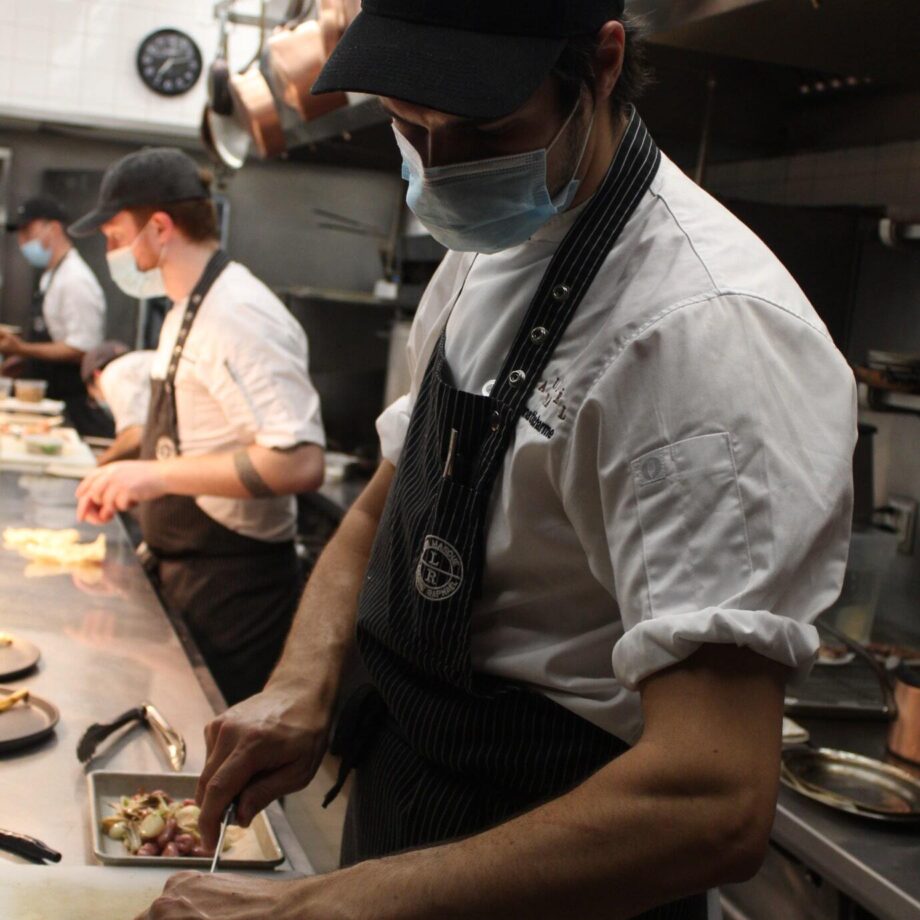 WORK AT LAURIE
Do you want to cultivate and share your passion for local products and gastronomy? Join a great team at Laurie Raphaël.