Holiday formulas 2021
For the evenings of December 24th and 31th and January 1st, we offer you a unique gastronomic experience. Raphaël Vézina and his team will prepare a fixed 9-course menu at $165 per person. The detailed menu will be available to consult around mid-december. Book you table right now online or by phone at 418-692-4555.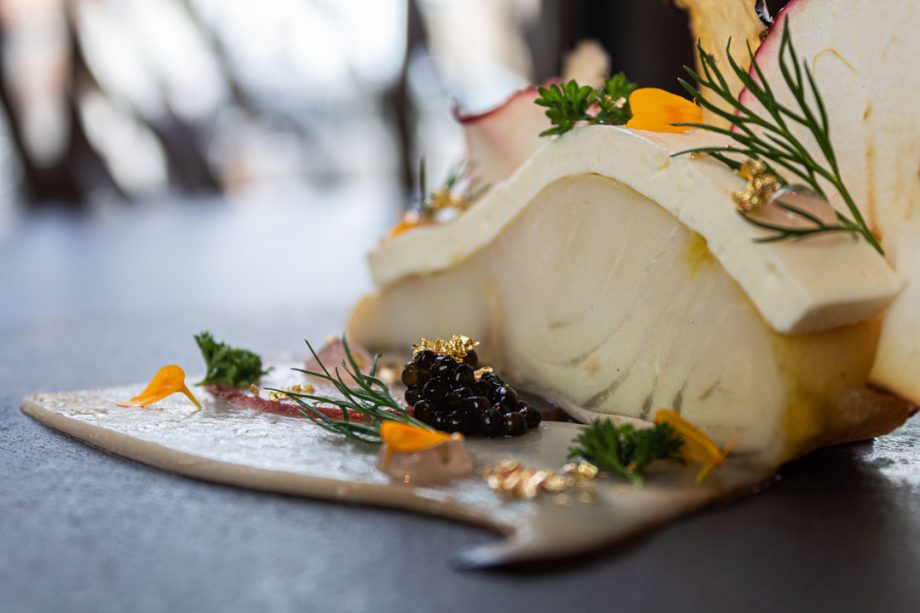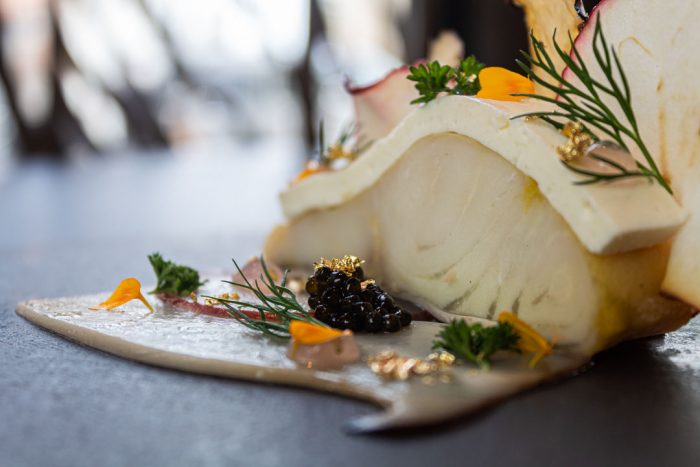 Passionate Since 1991
This 30th year is emotional and eventful for us. We want to take this opportunity to celebrate with you by creating parties and events that will mark the year.
Follow our Facebook thread to find out everything!