Foodcamp 2021
On September 26, Raphaël Vézina will introduce you to the richness and diversity of our St. Lawrence River!
Culinary workshop in VIRTUAL or PRESENTIAL mode
To book your experience: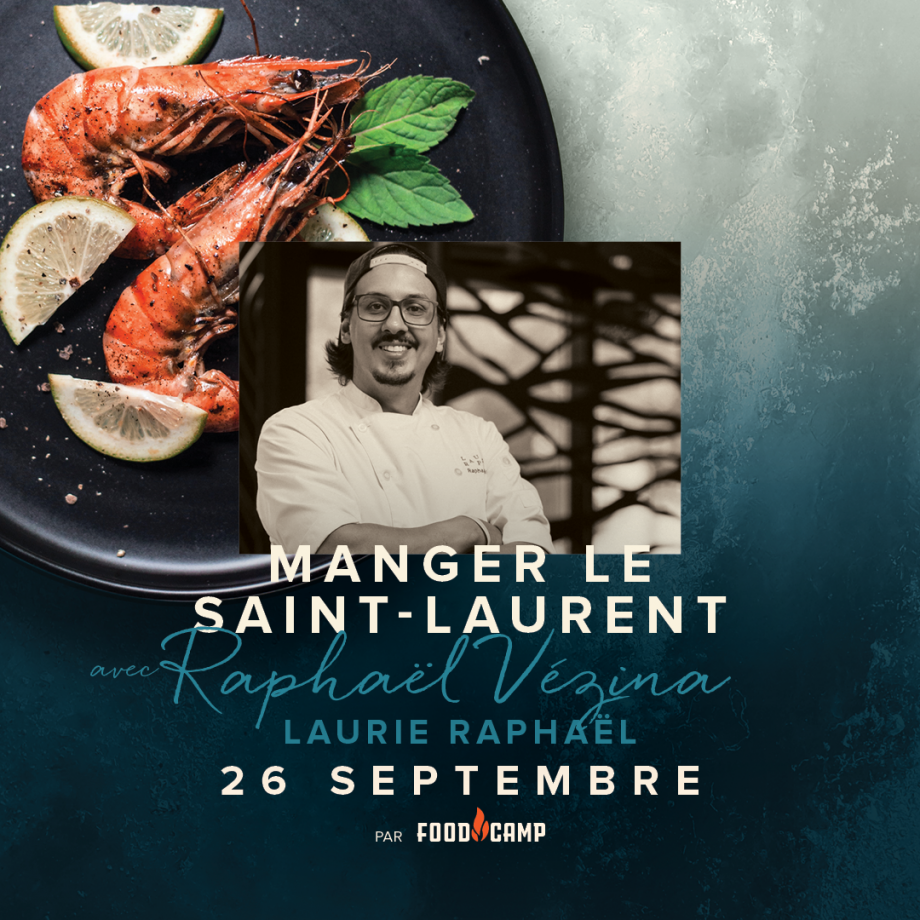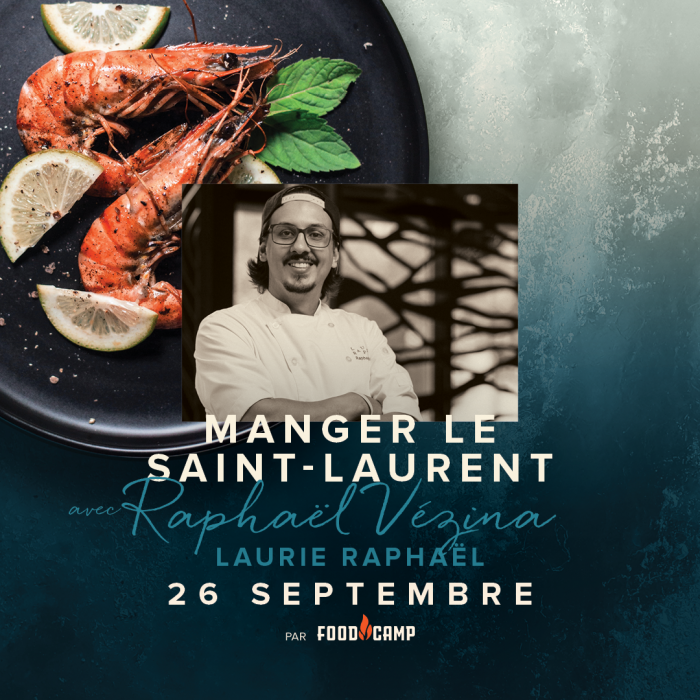 Passionate Since 1991
This 30th year is emotional and eventful for us. We want to take this opportunity to celebrate with you by creating parties and events that will mark the year.
Follow our Facebook thread to find out everything!