EVENING
Gastronomic experience or personalized menu
Our uniquely flavored menu changes and evolves with the seasons.
Open on Wednesday to Saturday evening from 17 h 30 to 21 h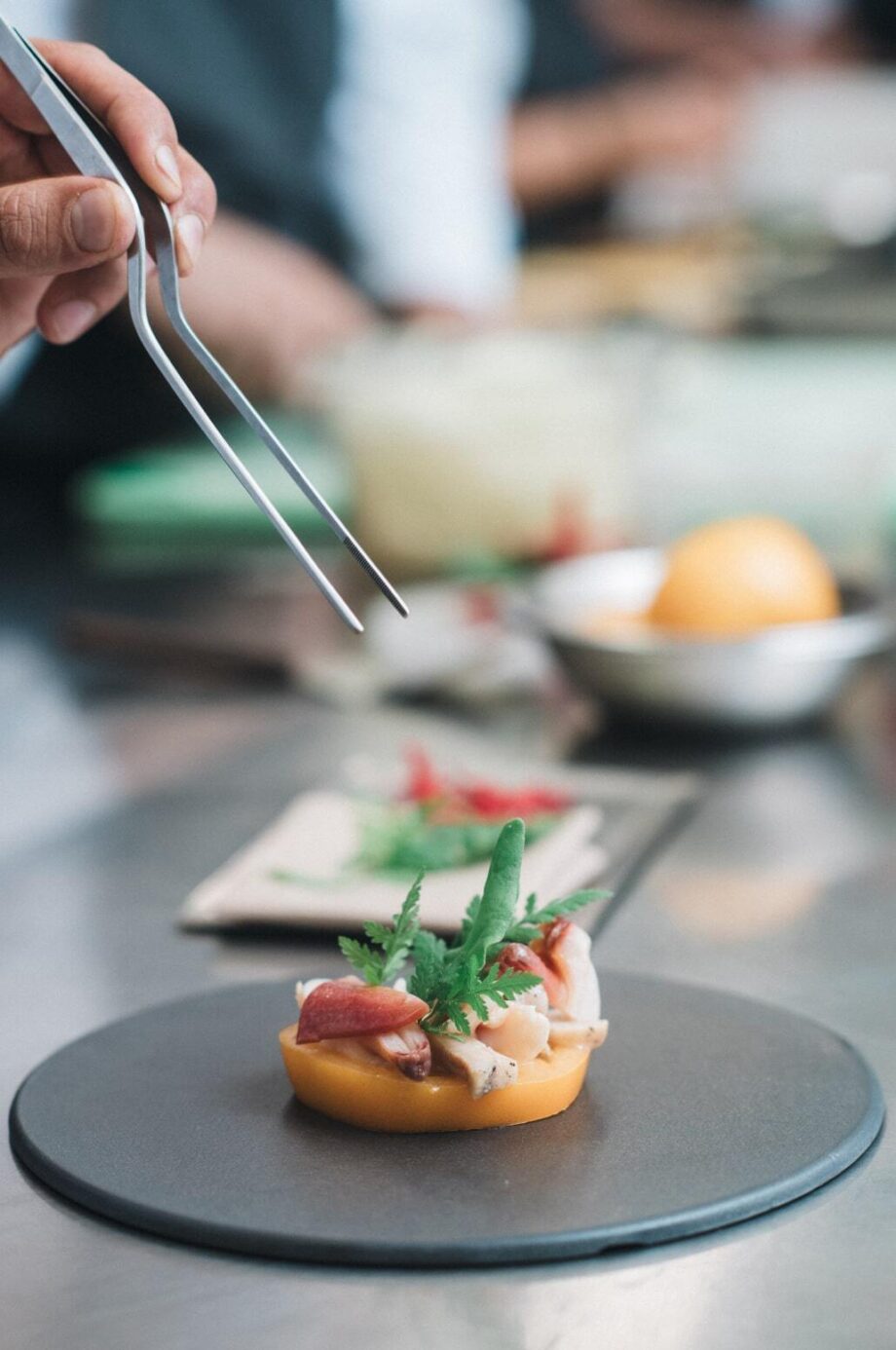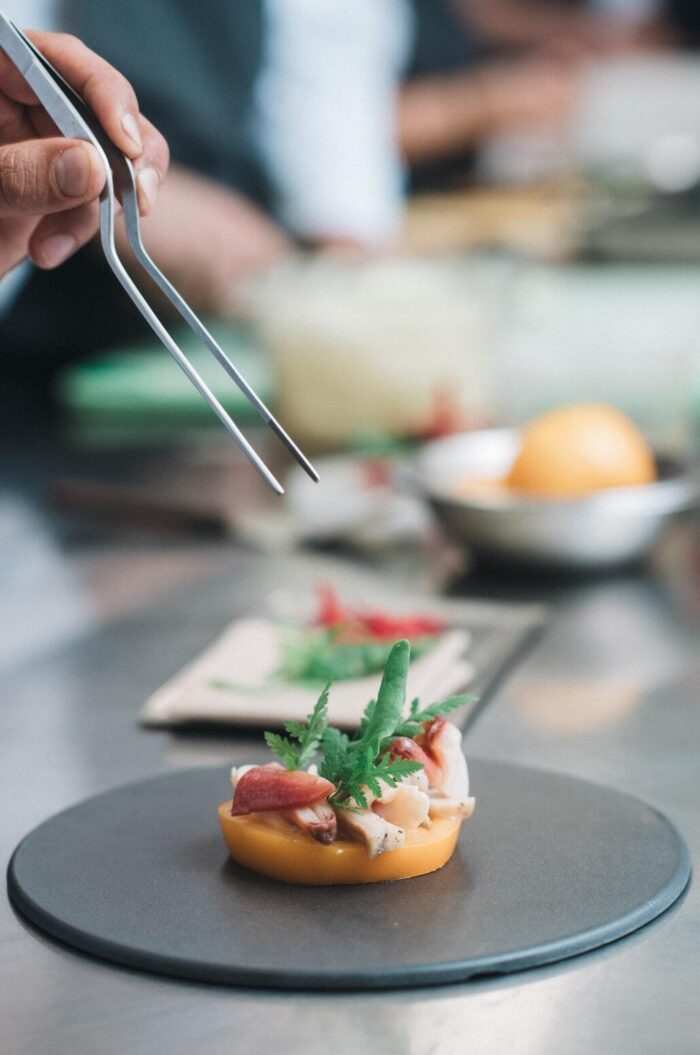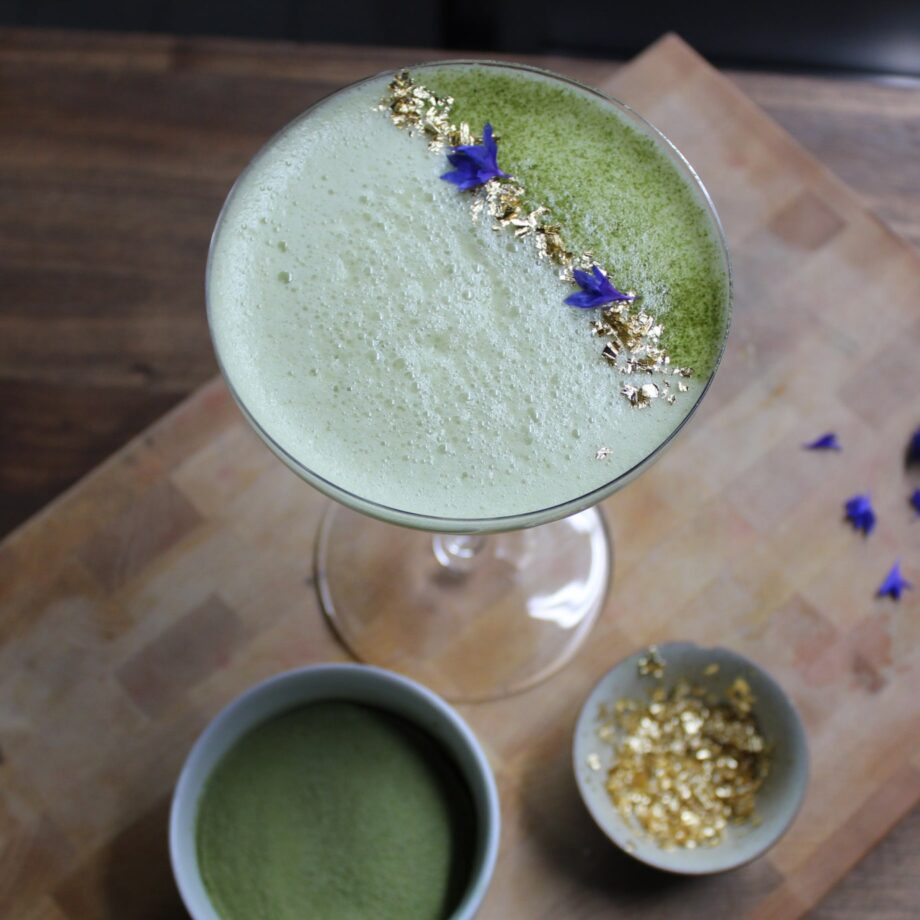 Cocktails and wine pairing
Cocktails and wine pairings are in constant evolution following menus and seasonal arrivals. Private import wines make up nearly 80% of our selection of over 500 labels from around the world.
Groups or catering service
Laurie Raphaël can accommodate you in a private room or private restaurant setting, for your meetings, parties or any other special occasion.
Our catering service is an extension of the unique restaurant experience. We come to you with our team to make your event unforgettable.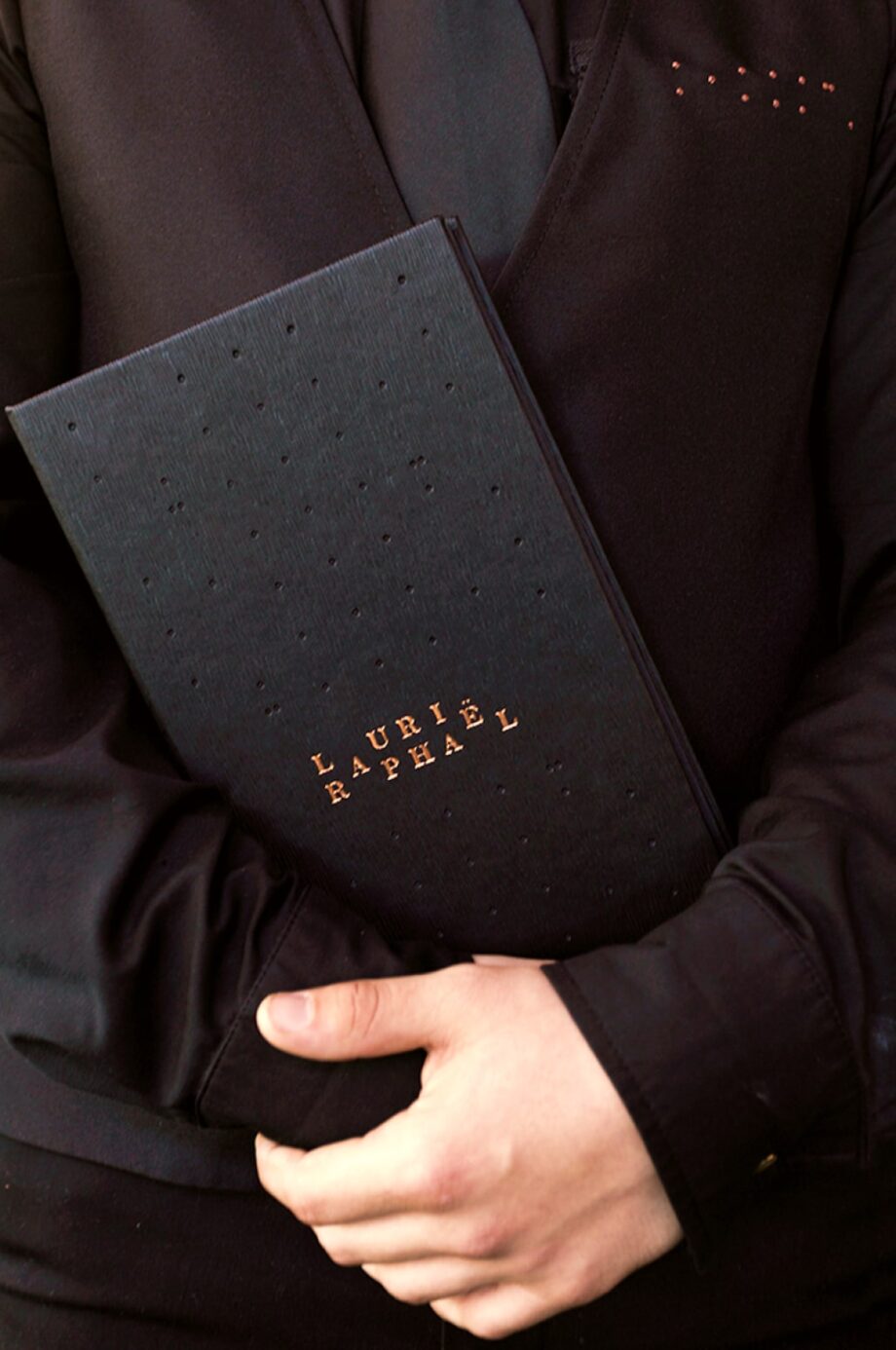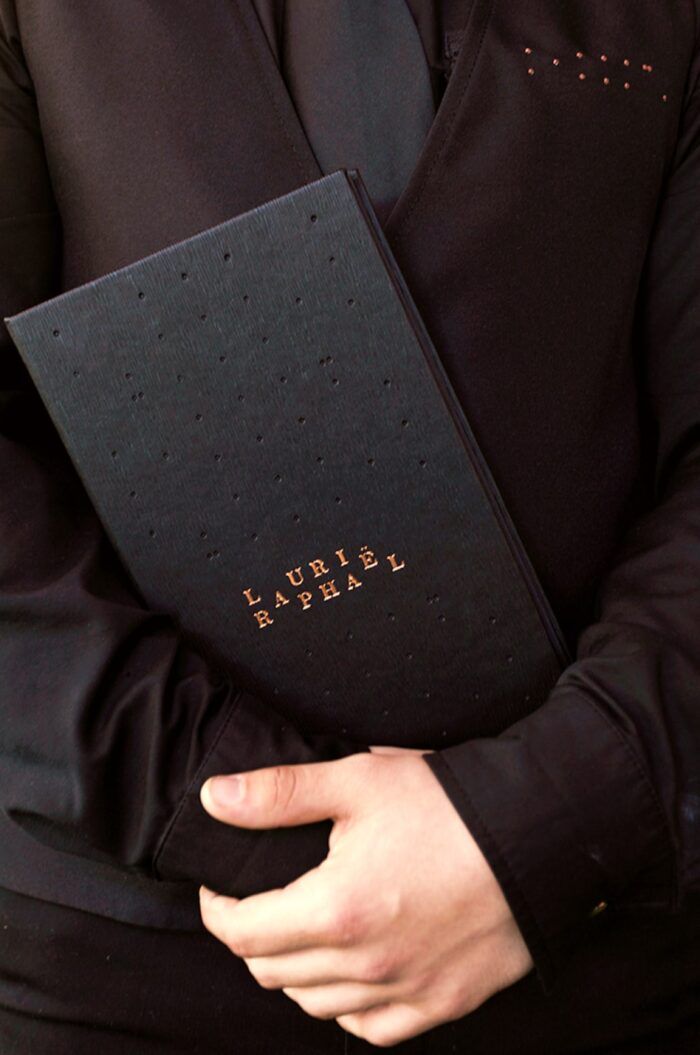 Enjoy the distinctive cuisine of Laurie Raphaël wherever you want! Enjoy a unique gastronomic experience during your one-on-one meals, family dinners or office meetings.
Events
We regularly create unique events to showcase the expertise of our staff and producers.
Gift cards
Offer the Laurie Raphaël gastronomic experience and awaken taste buds! To purchase a gift card, contact us by email or phone. You can receive it by mail or come and pick it up on site.
Make your visit in Quebec City unforgettable. Enhance your experience at Laurie Raphaël with an overnight stay at one of our hotel partners.